The Socorro Police Department is always on the lookout for individuals seeking to find fulfillment in police work. Our department ensures an environment for your career to flourish, and to continually evolve with the multiple units we offer you a place to progress into. If you're looking to contribute to the protecting and uplifting of the Socorro community, apply today to get started.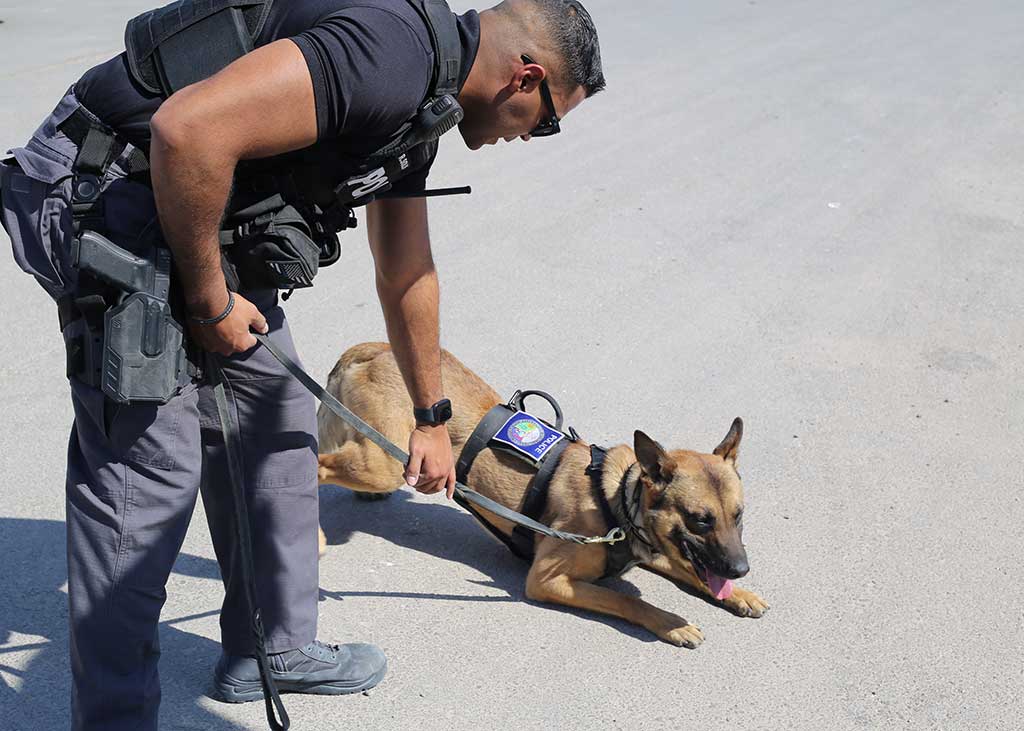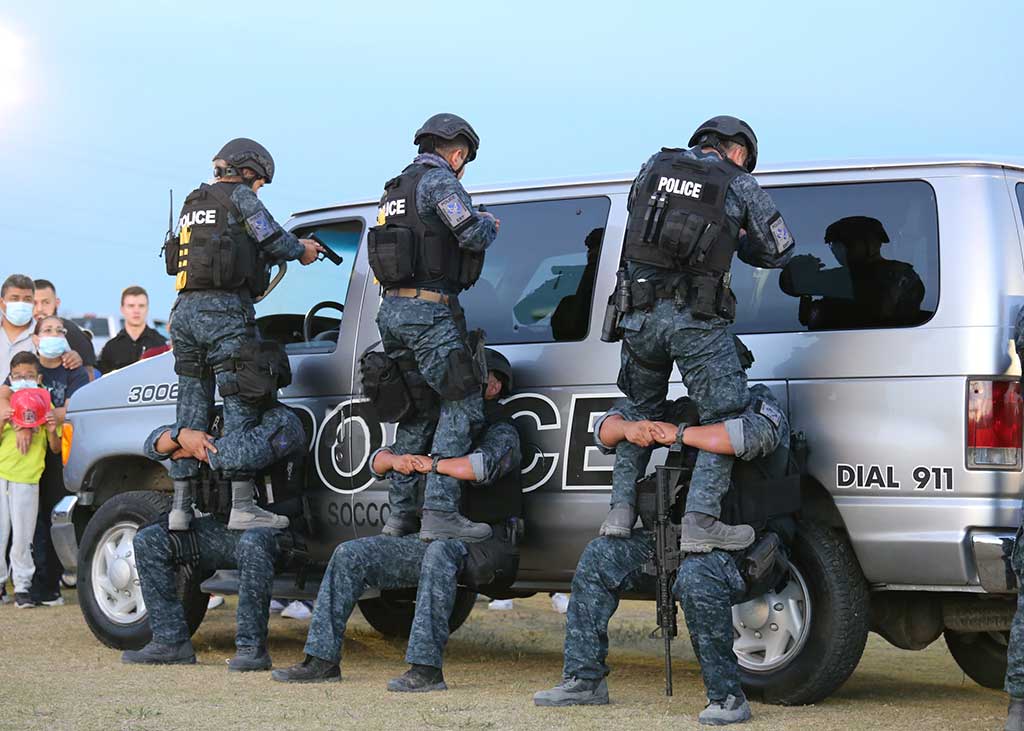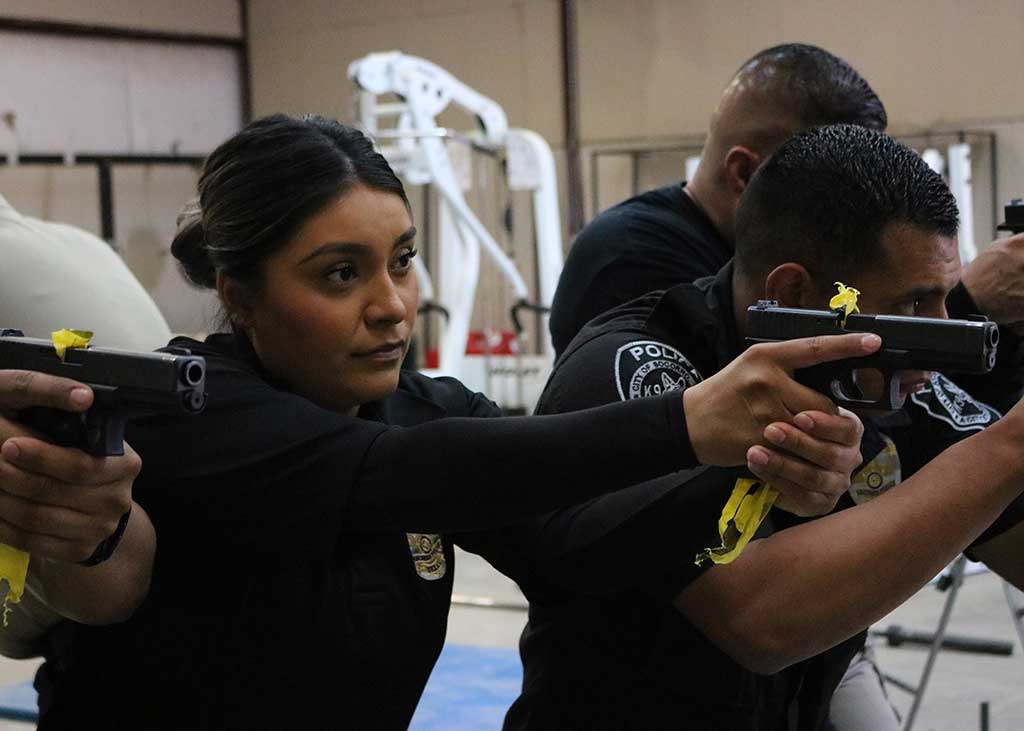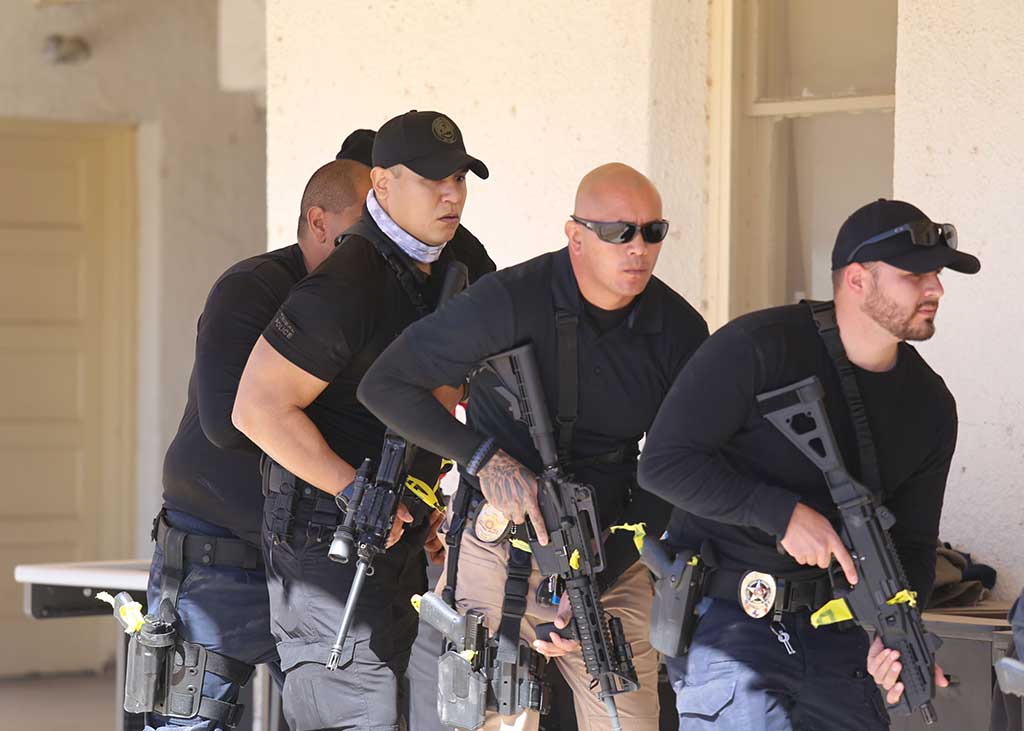 employment classifications
Recruit: The Recruit Police Officer receives general direction and supervision from higher level Police Department personnel, both sworn and civilian, along with police academy or law enforcement training staff.
Officer: The Police Officer acts under general supervision and performs assigned municipal law and ordinance enforcement and crime prevention duties, such as preserving peace and order as well as protecting persons and property. See detailed Job Description.